Smart Buildings - KNX
DESCRIPTION
It is a fact that the real estate market is always an interesting market, even when it is in crisis for some time. Prices go up and down and deals come and go. Properties change use and require renovations in order to meet the needs of their new owners. In this context, interventions are most often required in the electromechanical systems in order for the building to:
To achieve a higher energy level and consequently have lower operating costs
To inform its user about its faults and technical problems
Be able to be monitored and controlled from anywhere in the world
To offer increased safety and comfort
To offer a heightened sensory entertainment experience
To be technologically scalable according to the user's financial capacity (pay as you go)
To be able to accept any future building technological development
To be ready to connect to the upcoming smart city, to take advantage of the existing low electricity tariffs from now on, fluctuating its electricity loads.
The problem is that the buildings of the last fifteen years are "like new" and their buyers bought them "as an opportunity" and want to utilize them quickly and with low renovation costs, but having the above requirements.
SERVICES
GET IN TOUCH WITH US
call us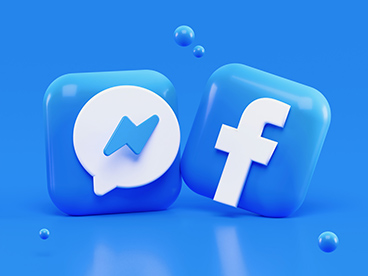 GET IN TOUCH
We are happy to answer any questions you might have, explore potential partnerships and receive requests from interested affiliates. Simply choose one of the available options and we'll get back to you in to time!