NET METERING
DESCRIPTION
In the last decade the installation of photovoltaic systems has helped green development and the achievement of the "20-20-20" goal for the environment.
The company, recognizing the difficult times that the PV system sector is going through, offers comprehensive solutions either for the promising net metering or for autonomous systems and unhooking from the unaffordable D bills .E.H.
In addition, we undertake the maintenance and performance optimization of existing and new ground and building PV installations to maximize the return on your investment.
Interconnected photovoltaic systems
In interconnected PV systems, the electricity produced by the photovoltaics is fed directly to the PPC network. For the direct sale of energy, two meters are installed, one measures the energy consumed and the other the energy produced.
Another alternative procedure based on the new bill is net metering. In this case there is a meter that balances the energy produced with the energy consumed. Bearing in mind the low selling prices of electricity in the grid, our company, in cooperation with leading manufacturers of PV systems, is able to offer at competitive prices a complete package in order to achieve the fastest possible payback of your investment.
Autonomous photovoltaic systems
In areas where there is no PPC network and for applications such as agricultural buildings, mobile homes, telecommunications station antennas, summer houses, autonomous photovoltaic systems are the appropriate solution.
The main difference with the interconnected ones is the use of accumulators (batteries) where the energy is stored.
Hybrid photovoltaic systems
In some cases to fully cover the energy needs, photovoltaics can be combined with other energy sources such as a generator pair or another form of RES (wind turbine).
With this process we achieve complete autonomy for the customer at quite satisfactory prices.
SERVICES
GET IN TOUCH WITH US
call us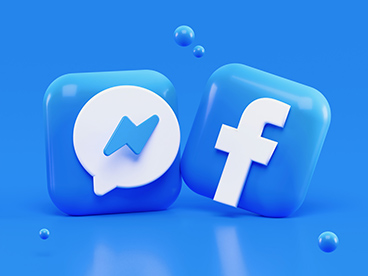 GET IN TOUCH
We are happy to answer any questions you might have, explore potential partnerships and receive requests from interested affiliates. Simply choose one of the available options and we'll get back to you in to time!