Building Energy Control Systems – BEMS
DESCRIPTION
Volttech designs, supplies, programs, and initiates central control systems for building installations (BEMS), covering both the specifications-requirements of each project as well as more special requirements adapted to the particular needs of the customer. Staffed by experienced engineers with thorough training in the design and execution of such applications, with deep knowledge of the correct operation and energy-optimal management of E/M installations, it is constantly ranked among the leaders of the market.
The solutions offered cover the control and monitoring of air conditioning-heating installations, lighting, etc. as well as the energy management of electrical loads with the aim of the maximum possible saving of electrical energy in an environmentally friendly manner.
Wireless home automation system for managing and controlling home installations
It is based on wireless RF technology eliminating the need for high cost wiring and installations. Without the use of cables it is suitable for both new and existing homes, without damaging the interior decoration. It provides the ability to manage and control central heating, lighting, blinds, garage door, watering and any other electrical device. With this system energy savings are achieved while maintaining optimal conditions of comfort, safety and protection.
Products of Central Heating - Cooling Installations
Products suitable for use in very simple automation applications.
The general product categories are: thermostats (simple-time-thermostats-wireless), FCU thermostats, sensors, valves (autonomy - air conditioning - heating), calorimeters-water volume meters, electricity meters, speed controllers.
Conventional Automation in small Air Conditioning-Heating applications
It covers a wide field of applications in the field of automation of air-conditioning-heating installations for "medium" and "small" buildings such as offices, shops, bank branches but and residences. It is the most cost-effective solution that provides high operational reliability while simultaneously achieving a minimization of the relative operational costs for the E/M installations under control (air conditioning units, heat pumps, control of hydraulic networks, control of local fan units - element, etc.). In cases of applications with a large number of E/M facilities where the solution of higher capacity BEMS systems is not economically justified, there is the possibility of applying networking solutions to access and control the facilities from a central point.
SERVICES
GET IN TOUCH WITH US
call us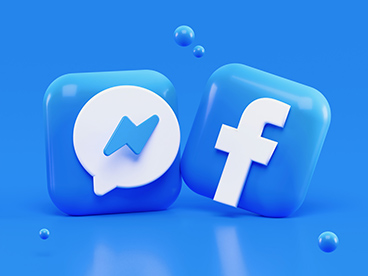 GET IN TOUCH
We are happy to answer any questions you might have, explore potential partnerships and receive requests from interested affiliates. Simply choose one of the available options and we'll get back to you in to time!