Intrustial facilities
DESCRIPTION
The company VOLTTECH has the knowledge, experience, equipment and human resources to undertake the study, supervision and construction of industrial and electromechanical installations. The highly trained technicians, the state-of-the-art equipment as well as the perfectly trained design department are able to fulfill every customer requirement, overcoming every difficulty and always with safety in mind to deliver every project in the fastest possible time and at the most economical cost.
SERVICES
GET IN TOUCH WITH US
call us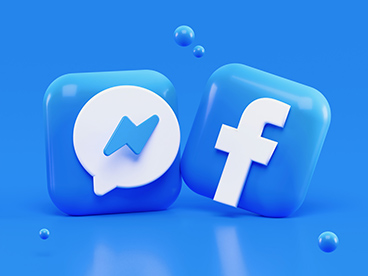 GET IN TOUCH
We are happy to answer any questions you might have, explore potential partnerships and receive requests from interested affiliates. Simply choose one of the available options and we'll get back to you in to time!