Energy saving
DESCRIPTION
Energy Saving
Lighting – LED
We constantly monitor developments in the field of lighting and aim for our projects to be functional, safe, energy efficient with the lowest possible construction costs. At the same time, a study is carried out on the suitability of the lighting based on the architecture and the use of the building.
More specifically, we provide lighting studies for the following categories:
Workplace lighting (office buildings, business premises, banks).
Lighting of closed event spaces (auditoriums, conference rooms).
Lighting of indoor and outdoor sports fields.
Lighting of shops, department stores.
Lighting of classrooms.
Environment and residential garden lighting.
Lighting of commercial outdoor and indoor parking spaces.
Ambient lighting of commercial buildings and industries.
Lighting of common municipal spaces (squares, etc.).
Technological cutting edge of lighting is LED technology. The advantages that make it able to stand out from existing technologies are the following:
LED lamps require up to 80% less energy than conventional ones.
They have a longer life
They do not contain harmful substances.
LED technology tends to sideline conventional light bulbs. A disadvantage of LED lamps is their purchase price, which is higher than other lamps.
SERVICES
GET IN TOUCH WITH US
call us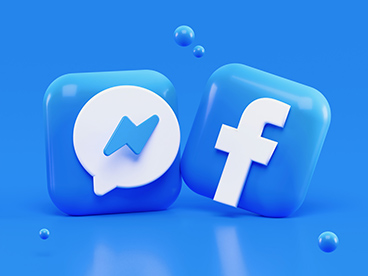 GET IN TOUCH
We are happy to answer any questions you might have, explore potential partnerships and receive requests from interested affiliates. Simply choose one of the available options and we'll get back to you in to time!